WE

TRAIN

CUSTOMISED PUMP TRAINING IN SINGAPORE
QUICKLINKS TO WINSTON ENGINEERING ACADEMY
Available directly with us, upskill your staff with our lively programmes. Industry experts conduct our skills workshops, ensuring that technicians and engineers are fully ready to handle machinery.
EFFECTIVE & ENGAGING PUMP TRAINING PROGRAMMES
As the company selling the largest quantity of pumps in South East Asia, we recognise inside and out the various pump specifications and requirements. Our knowledgeable trainers conduct pump training programmes in Singapore, teaching trainees how to effectively run their pumps with a longer Mean time between failures (MTBF).
Do click here to have a look at our previous course guide.
Hosted by Winston Engineering, all pump training programmes are delivered by industry masters. Regardless of where you are, be it Singapore, Indonesia, Malaysia, or even China, our experts can travel to you as we work in multiple Southeast Asia locations.
Having a lack of expertise when operating machinery can significantly threaten your business. Should your staff incorrectly handle the machinery, you risk compromising the company's performance. Boost your team's confidence in rising to the day-to-day demands in Singapore and beyond by enrolling them in our pump training programmes. 
EXPERIENCED & KNOWLEDGEABLE PROFESSIONALS
We make a collaborative effort to keep our pump training workshops in Singapore lively and educational. We help trainees understand to the best of their abilities the relevant concepts and techniques.
Our trainers strive to deliver value-adding skills that bolster trainees to enhance their abilities, secure potential clients and meet or rise above the industry standards.
Completing our pump training programme in Singapore will propel your employees to significantly gain and apply practical knowledge that is paramount to the daily function on-site.
Over the years, we have delivered workshops and training to private organisations and government bodies. Our programmes are open for participation in multiple industry sectors in Singapore and South East Asia.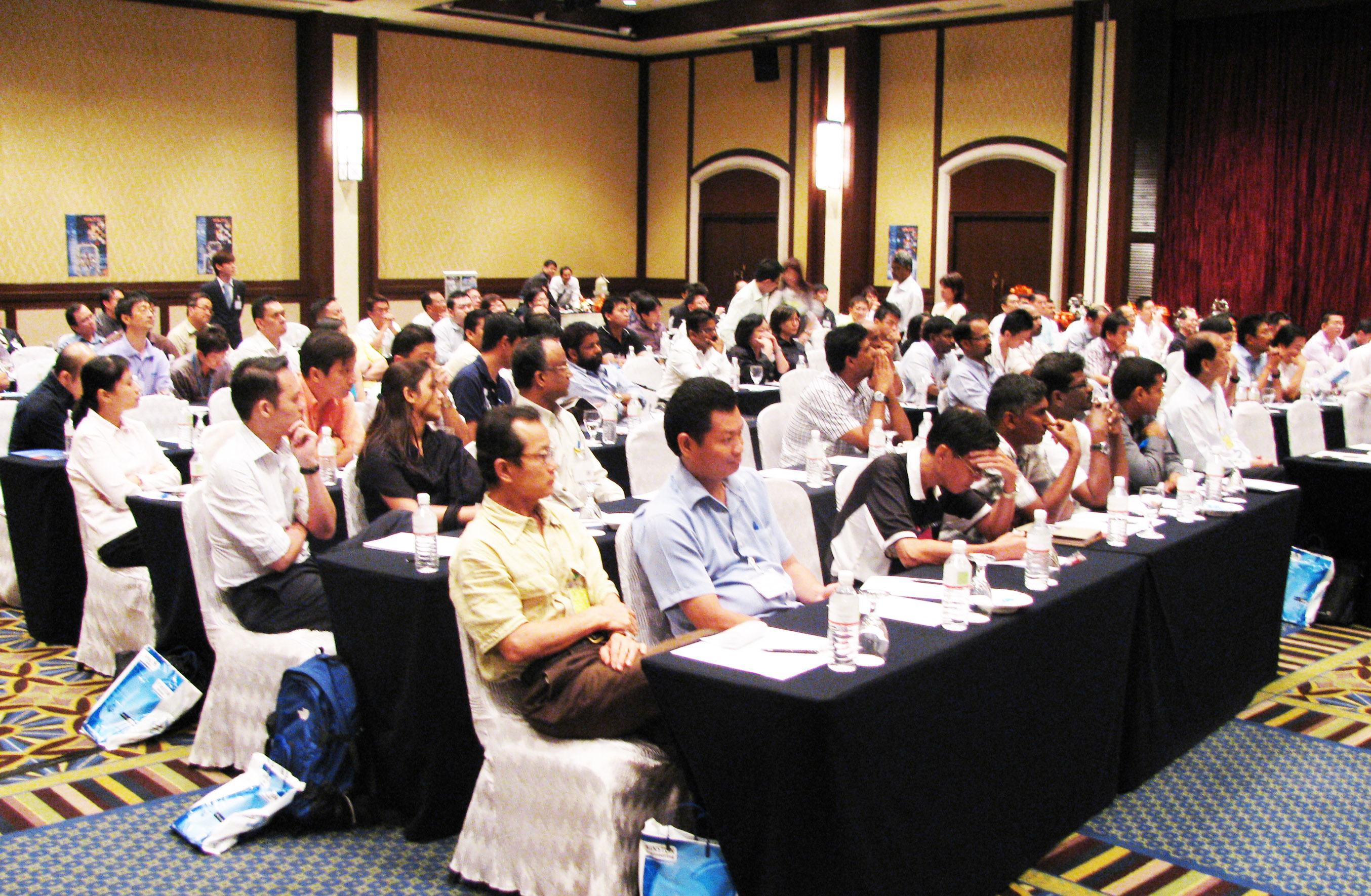 WHAT ARE THE BENEFITS?
The participants will get to know the basics.
Our training will improve the technical skills of your Maintenance Team and efficiently communicate their requirements to the Procurement team. They will also learn more about the Preventive and Predictive Maintenance requirements of the pump skids.
With this, during the early feed stage, the procurement department will communicate their end of the requirements independently. Rotating Equipment Engineers will learn how to plan for commissioning activities and the pump packages.
Finally, the Operations Team will learn of the various methods to prolong the shelf life of the pumps.
FIND OUT MORE TODAY
Should you be interested to know more about the pump training workshops that Winston Engineering can deliver for your company in Singapore and beyond, reach out to us by filling in the following contact form.
You may also contact us directly at one of the phone numbers available under the page of contacts. We have branches in multiple areas within Southeast Asia and China, so that you can call the number corresponding with your location.
Or, you can fill out the form here to register your interest in our training, and our committed trainers will follow up on your registration as soon as possible.
OUR ONLINE TRAINING PROGRAMMES
Regardless of your location, Winston Engineering strives to upgrade your learning and skills. We take pride in organising technical training catering to a wide range of industries and needs. Available online, our comprehensive training programmes cover preventive and predictive maintenance and many more topics, allowing technicians/ engineers of different licenses to access abundant resources and apply the knowledge gained to their respective roles to strive for optimal productivity and efficiency.
Upon training completion, a certificate of attendance will be issued to acknowledge their participation in the programme.
Do not hesitate to contact our staff at: marketing@winstonengineering.com.sg should you need more information, and our team will be happy to help you.
"LIVE" STREAM ONLINE WEBINARS
WINSTON ENGINEERING GO VIRTUAL!
Winston Engineering launches into 2020 with a series of live online webinars for pumps and systems on Zoom.
Our comprehensive webinars that are conducted online allows technicians/ engineers occupying various levels to access abundant resources and apply the knowledge gained to their respective roles to strive for optimal productivity and efficiency.

✔ LIVE INTERACTION BETWEEN TRAINER AND TRAINEES (Q&A, LIVE CHATS) 
✔ MATERIALS ARE SHARED LIVE AND ONLINE FOR DYNAMIC FACILITATION & HOLISTIC LEARNING
✔ WEBINARS ARE FREE
✔ E-CERTIFICATE WILL BE AWARDED UPON COMPLETION OF COURSE & SURVEY
UPCOMING WEBINARS:
To be advised. 
PREVIOUS WEBINARS:
Pump Hydraulics – An Introduction
26 June 2020, 10am-11am Friday
Wilden Air Operated Diaphragm pump maintenance and troubleshooting
30 June 2020, 10am-11am Tuesday
FTI USA Non-Metallic ETFE Lined Magnetic Seal-less Pumps for process pump Industry
1 July 2020, 10am-11am Wednesday
Basic Pump Hydraulics for Engineers
29 July 2020, 10am-11am Wednesday
TESTIMONIALS:
"I Really Appreciate with Winston Engineering i learn many thinks about of FTI USA- Non-Metallic / ETFE Lined Magnetic Sealless Pumps for process pump Industry. Thanks
Thank you so much winston engineering"
AHMED  from Kim Technology & Systems Engineering Pte Ltd
"Thanks for your training 
i have enjoyed and learned many specification on the Air operated Diaphragm Pumps Thanks."
Adaikkan from SR Electrical Engineering Pte Ltd
"It was good explanation by mr.Karthik and got experience to me also .i was more learned about SG , BEP,performance Vs viscosity in this webinar"
Arumugam from FMC Agro Singapore Pte Ltd
"The live show is great for us to understanding better"
Jovonne from Tialoc Malaysia Environmental
"Good webinar, the live demo was a plus"
Wei Jian from Tialoc Malaysia Environmental Sdn. Bhd.