WE

TRAIN

CUSTOMISED PUMP TRAINING IN SINGAPORE
Train your staff with engaging programs available directly through us. Our skills workshops are conducted by industry experts to ensure technicians are completely prepared to operate.
EFFECTIVE & ENGAGING PUMP TRAINING PROGRAMMES
We as a market leader in South East Asia understand the pump requirements inside out. Our experienced trainers run pump training programs in Singapore in order to ensure that the pumps run effectively and efficiently with longer Mtbf.
Please click here to check out our past course outline.
All pump training programs facilitated by Winston engineering are conducted by industry professionals. We work throughout multiple locations across South East Asia - whether you're in Singapore, Malaysia, Indonesia or even china - our experts can come to you.
A deficit in operational knowledge can harm your business. If staff cannot properly operate machinery, you run the risk of compromising company performance. With our pump training programmes, your staff will be capable of effectively meeting present-day demands in Singapore and beyond.
EXPERIENCED & KNOWLEDGEABLE PROFESSIONALS
We make a concerted effort to keep our pump training workshops in Singapore engaging and informative. We help trainees obtain the optimal grasp on relevant techniques and concepts.
Trainers aim to add value to each trainee to improve their ability to meet or exceed industry standards and secure major prospects.
Your workforce will have a higher grade of practical knowledge after you complete our pump training programme in Singapore. All subject matter in our pump training workshops is directly applicable to day to day function at your site.
We cater our programmes to multiple industry sectors in Singapore and greater South East Asia. Over the years, we have provided training to both government bodies and private organisations.
WHAT ARE THE BENEFITS?
The participants will get to know the basics.
Your Maintenance Team will improve their technical know-how and can effectively communicate their requirements to the Procurement team . They will also get to know more about Preventive and Predictive Maintenance requirements of the pump skids.
Procurement department can now independently express their requirements during the early feed stage. Rotating Equipment Engineers will get to know more about the pump packages and the planning required for commissioning activities.
Operations Team will get to know the ways to improve the lifecylcle of the pumps.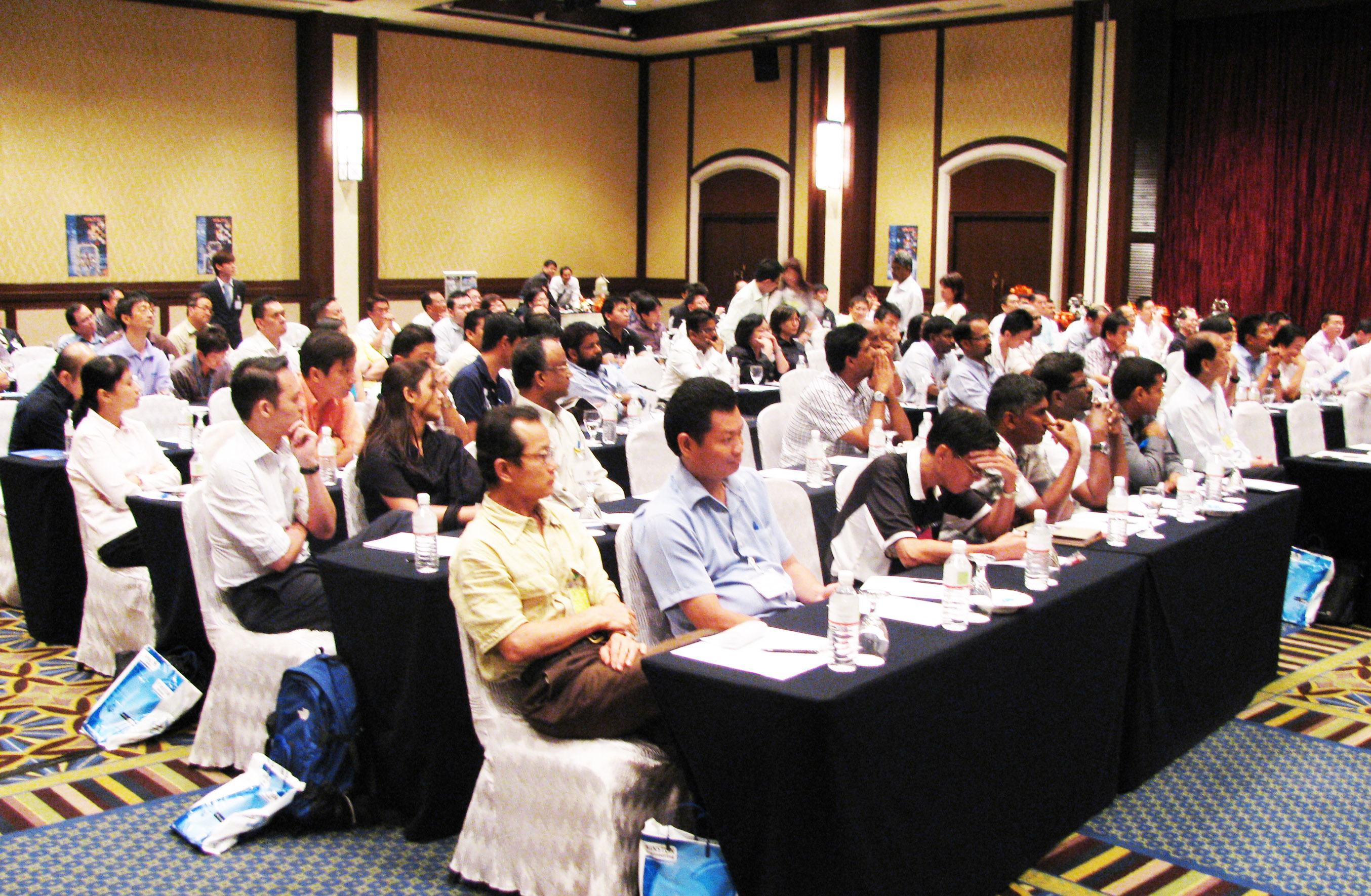 FIND OUT MORE TODAY
If you have any questions about pump training workshops Winston engineering can provide for your business in Singapore and beyond, fill out a contact form below.
Alternatively, you can call us using one of the phone numbers under contact page. We have bases in multiple areas throughout South East Asia and china, so you can call the number corresponding with your location.
Or, you can fill out the form here in order to register your interest in our training. Our dedicated trainer will contact you as soon as possible.